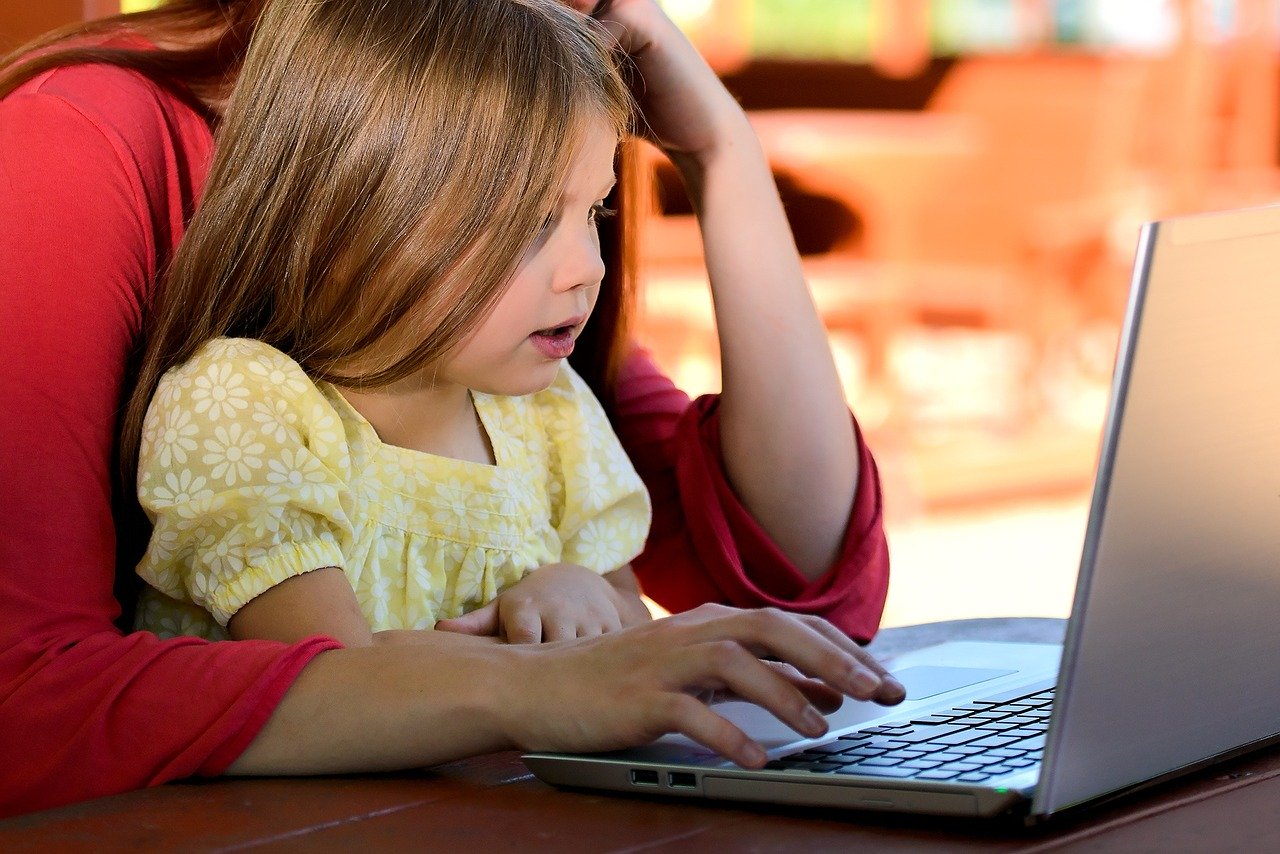 Read Time:
2 Minute, 32 Second
Juggling between your full-time job as a mum and your career can be a difficult thing. With so many responsibilities on your daily schedule, you are practically doomed to giving up your career for a while. however, if you don't feel that way and you like to multitask, and work on your career, here are a few stay-at-home job options that you could try.
VA or Virtual Assistant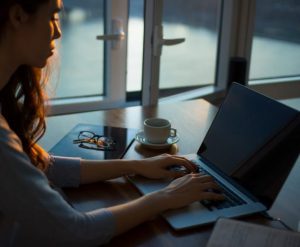 If you want to stay at home, be your own boss and spend more time with your family, you might want to consider the career of a virtual assistant. You can list all your skills and previous experience and try hunting for this great position. As a virtual assistant, you might expect to have some administrative tasks, handle emails, do some research, handle websites and social media, and more.
Data Entry Specialist
It is as simple as copy-paste, as long as you pay attention to even the slightest detail and you know how to use software such as Google Sheets. This kind of job won't be too burdening for you, so you will still have a lot of free time to spend with your children. Another thing you will need for this job position is great keyboarding skills
Content Writer/Blogger/Ghost Writer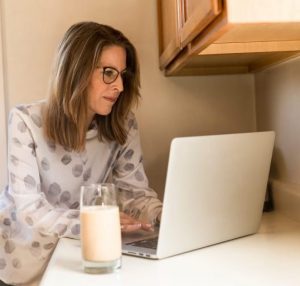 Moms who love to read and write have the opportunity to start their careers as writers. Being a content writer does include some extra research hours, a lot of reading and attention to detail when writing, but it might be a great way to focus your thoughts on something else for a few hours. Most people find relief in writing, and you will be able to work from home, feel less stressful and earn some money.
Online Tutor
While teaching your child all the things about life, you also have the opportunity to teach others too. By becoming an online teacher you will have the opportunity to teach others by selecting the field of your expertise. The most popular classes nowadays are language classes, so if you speak any language it will certainly be a plus.
Web Designer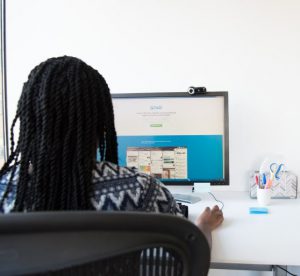 In case you have had some experience working on web designs you might want to attend some course and learn a bit more. You can make your own freelancing career out of this and earn a decent amount of money. Creating visuals for other peoples websites, designing UI, creating graphics, knowledge of HTML – you will need to master all of that and more if you are interested in this stay at home mom job.
Proofreader
Similar to writing and blogging, proofreading is a job you will be able to do from the comfort of your own home. The skills you will need for this job include being detail-oriented, knowledge of spelling and grammar, knowledge of syntax and semantics and have some general knowledge. What you will do is hunt for errors in a text, whether those are grammar errors, proper word usage, formatting, facts, spelling and more.