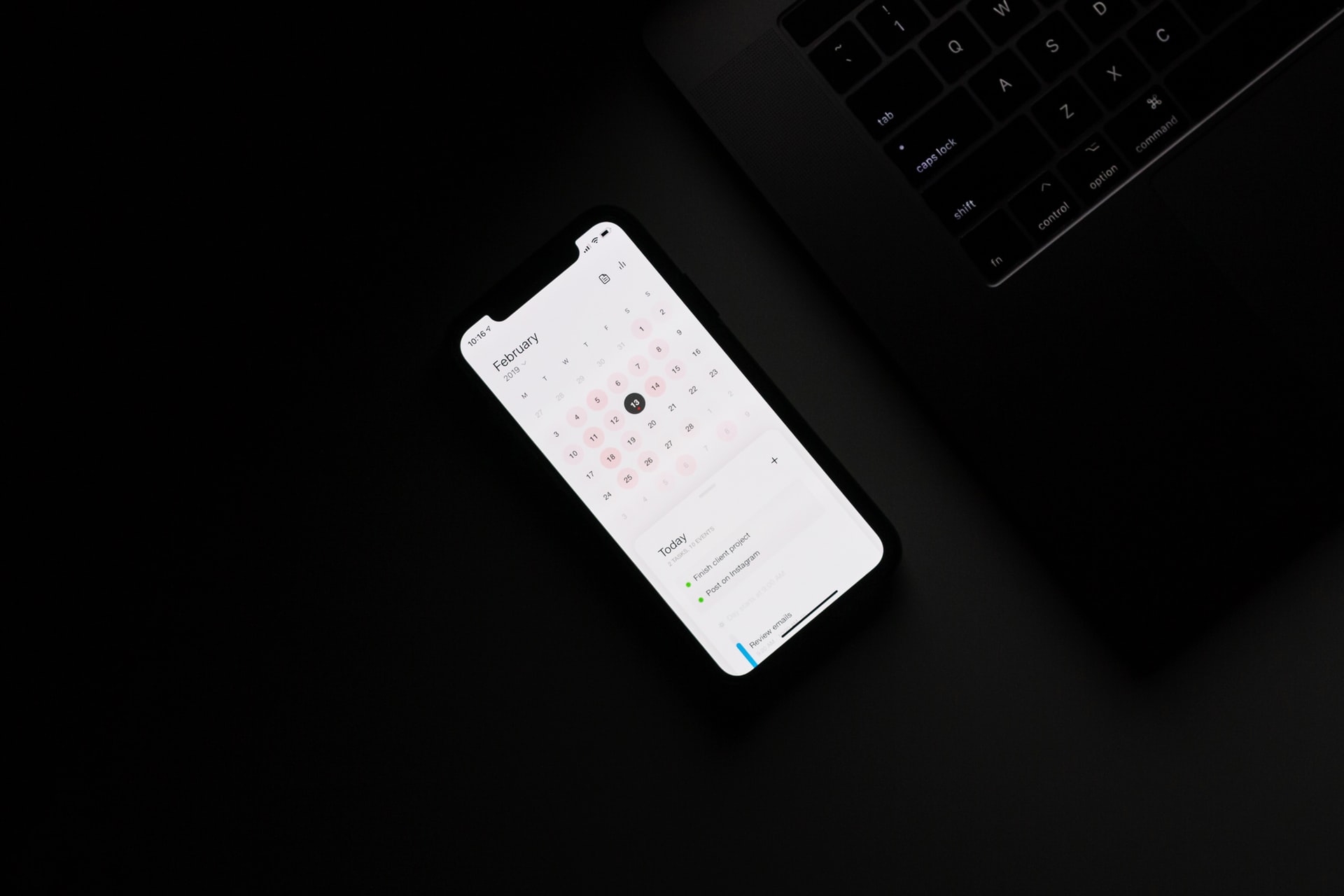 Read Time:
2 Minute, 46 Second
The most productive people I know all have one thing in common: they use a wide variety of apps to organize their work and make sure they never forget anything. Personally, I use my phone to visit sites such as bitbonuscode.com when I want to play some online casino games, I visit Instagram and Twitter, and I have a ton of apps! But with the App Store bursting at its seams, which apps are worth your time? Here are my personal favorites.
Todoist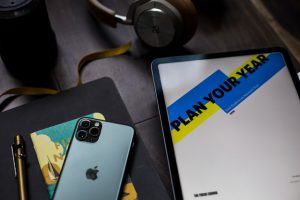 Todoist is an online task management app that's available on all of your devices, platforms, and browsers. It's free to use with a premium version available for $29 per year. It integrates with Gmail and Google Calendar, making it easy to add tasks and organize your schedule right in those tools.
Trello
Trello is a project management app that lets you organize your ideas and tasks in a visually appealing way. Trello's interface is clean, simple, and easy to use. You can create boards for each project, add tasks, and assign them to team members. The app also allows you to comment on items using hashtags (such as #meeting or #feedback) or by adding emojis. You can also set due dates for tasks so you know when they're due by—which is helpful if you need reminders!
Overall, Trello is an excellent tool for organizing across teams as well as personal projects. It's free to use for up to 10 users per board (and even then only costs $5 per month).
Evernote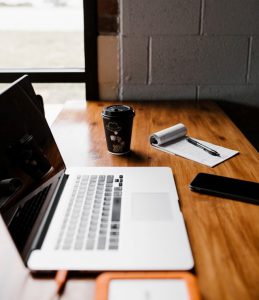 Evernote is an app that allows you to save and organize your notes, webpages, and documents into different notebooks. You can also create and store text notes on the go. The app is free for most users but does offer a premium version with enhanced features for $5 per month or $45 per year.
Evernote's Web Clipper feature allows you to save entire web pages as notes with just one click, which is great for saving recipes from websites or articles you want to read later on your phone or tablet.
The mobile app has a robust search feature that lets users quickly find relevant information inside their files by searching keywords in titles, tags, content, and file names.
Dropbox
Dropbox is a great tool for keeping your data organized. It's a cloud storage service that allows you to share folders and files with others, no matter what device they're on. You can also use Dropbox to share with clients or colleagues, friends, family members—even your partner!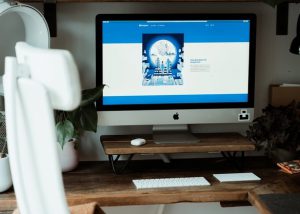 Dropbox offers different tiers of pricing depending on how much storage you need.
If you think that 100GB would suit your needs better than 1TB and don't mind paying for it (the difference in price between the two is $60/month), then we recommend going with the former.
With Dropbox installed on your PC or Mac and connected to the internet once per day or so via Wi-Fi or Ethernet cable (or any other connection method if necessary), everything will sync automatically: photos taken with a smartphone camera will show up right away; music albums purchased from iTunes will be downloaded instantly onto another computer connected through Dropbox; text documents written on one computer can be opened by anyone else who has Dropbox installed too.