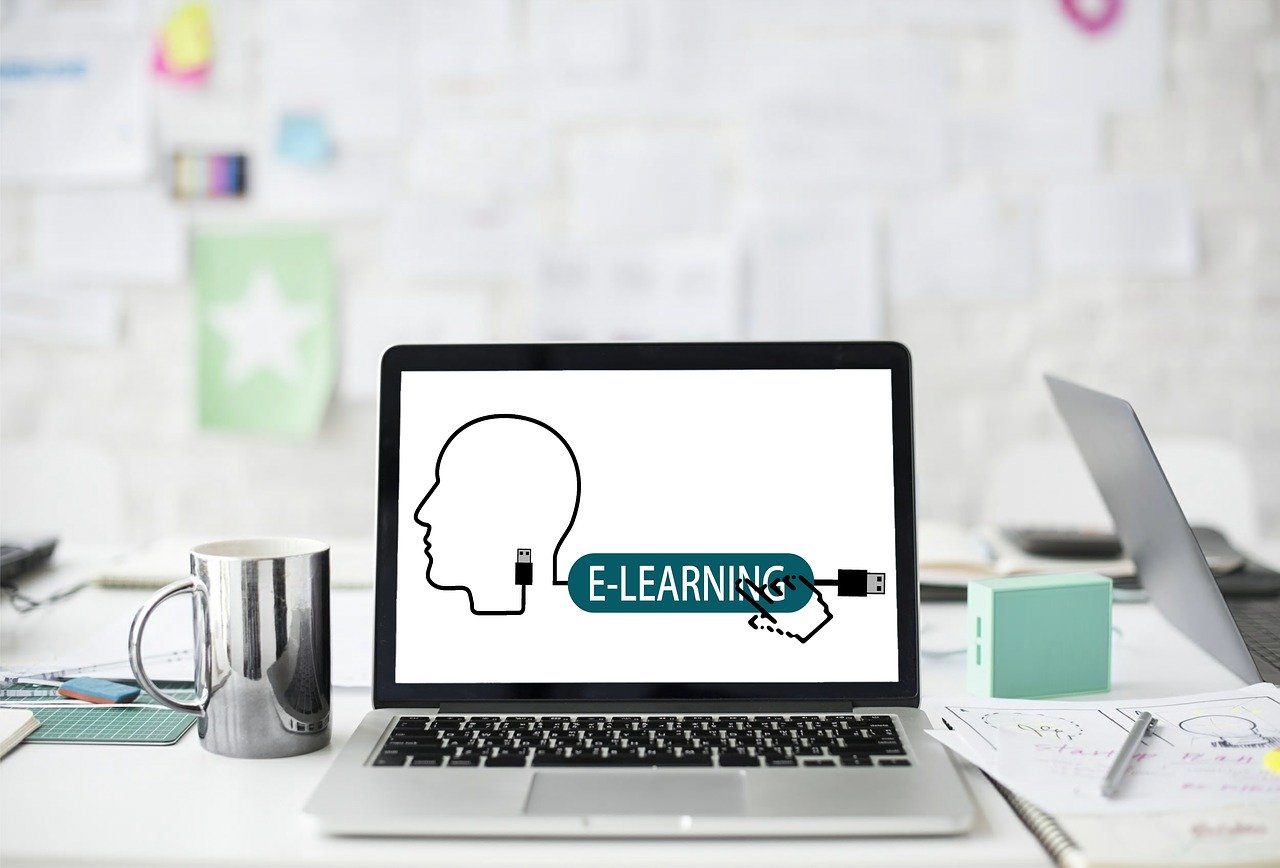 Read Time:
2 Minute, 39 Second
In order to excel in college, workplace or even open up new career opportunities we need to master new skills or learn new things. Luckily the way we are taught has significantly evolved, so if you were worried about reading for hours, don't sweat. Thanks to the advancements in technology, we can not only have fun online (chatting, creating and having fun on multiple websites similar to https://promocodejunkie.com/), we can also learn more about things we are interested in. Thanks to the multiple online platforms that feature courses on various topics, improvement will come to a lot easier. Rather than focusing on platforms that are focused on a single area of expertise, I will discuss some of the more general platforms. Meaning, platforms with different categories that cover a wide scope of online students.  
Udemy
If you were looking for online courses via Google chances are you came across Udemy.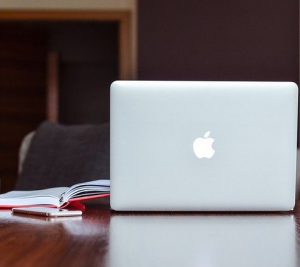 It is a well established and highly revered platform for online learning. So, if you need a wide array of different courses than Udemy is the site you should visit. Moreover, the price of their courses is reasonable, and you will likely find what you need there. They cover topics like sales, business development, accounting, design, marketing, and productivity or management.
Even if you want to learn some coding skills for different programming languages you can do so here. Just remember to focus on courses with a high rating as those are tried and tested. Udemy allows pretty much anyone to become an instructor, so don't just hop over to the cheapest course you come across.
Coursera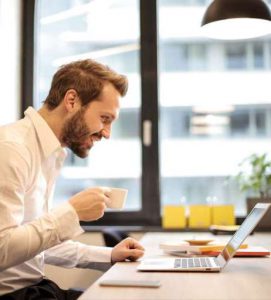 If you would rather focus on a platform that offers courses tailored to the standards set by top universities then check out Coursera. The reason why Coursera is popular is that its content is done in collaboration with prestigious universities, and it is regarded as one of the most professional platforms for online learning. Furthermore, you can get a Master's degree here in various disciplines, in other words, your CV will get a major boost once you are done here.
Skillshare
Skillshare is very similar to Udemy, as it covers every imaginable topic.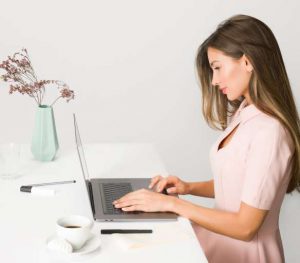 People who want to explore highly technical subjects, or need help with creative writing or content creation typically opt for Skillshare. Moreover, it has a good marketing campaign, as a lot of YouTubers who use it typically recommend it and offer a free month or two. This brings us to the main difference between Skillshare and Udemy, as you don't have to pay for courses on Skillshare.
All you need to do is pay a subscription fee and you will have access to any course you like.
FutureLearn
This is a UK-based platform that is available on desktop, mobile, and tablet and once again features a lot of different courses. It is owned by The Open University, and it helps learners connect with their tutors. You can join for free, and courses are also budget-friendly when compared to other entries here. Furthermore, a lot of short courses are completely free, so definitely check FutureLearn.