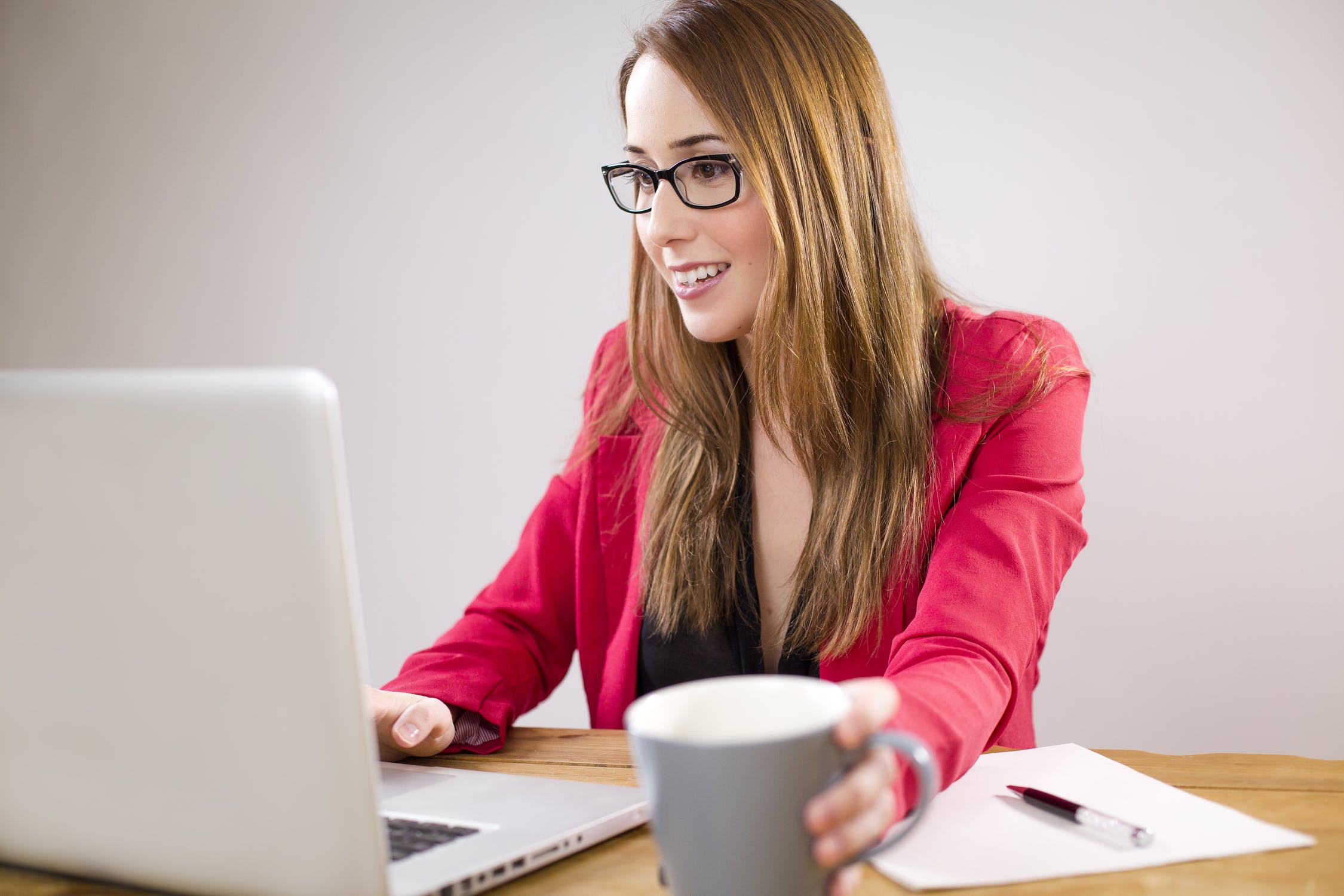 Read Time:
2 Minute, 57 Second
Keeping up with everything that life throws at you might be a little difficult – especially if you are a hardworking modern businesswoman. And what exactly does the term "successful career" mean? It is certainly more than just working and dedicating your life to your job. It presents the perfect balance between all the factors that would make you a successful business woman. And yes, it can be hard, tiring and strenuous, but here are a few life hacks that could help you increase your productivity!
You Won't Get Productive By Neglecting Your Social Life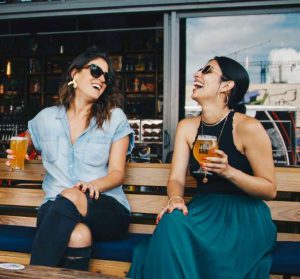 Productivity doesn't mean neglecting all other aspects of your life. Make some time for your family, friends or some social activities you enjoy. Otherwise, a successful career will start to lose its point. As a matter of fact, take some time for yourself when you feel like you are needing it. Mediate, sleep well, find a hobby that makes you happy, and spend your free time with people that don't drain your energy.
Procrastinating is a Thing of the Past
If you want to balance your career with your personal time, the only thing you must avoid is procrastinating. If you focus on what is important you will easily get rid of this ugly habit. And yes, some of us get tired of all the work sometimes, and you should definitely take a break or even a vacation when you need one. However, time management is of great importance when it comes to becoming a successful businesswoman, and there is no time for procrastination.
Avoid Burnouts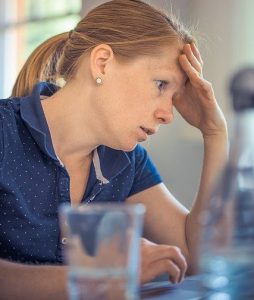 Becoming a great businesswoman does take a lot of time, a lot of work, a lot of commitment and a lot of sacrifice. Once again, the schedule you have made for the day, week, a month should be respected and that would mean that you would need to say "NO" here and there. Accepting this as a normal part of your life, rather than looking at it as "potential missed opportunity" or "rudeness" is the key to the ultimate balance between your career and private life. always remember to be kind to yourself first.
Incorporate Physical Activity Into Your Life
If you are planning to work long hours, look fresh, stay hydrated, eat well and be there for your friend and family, it is time to work on your stamina. There is no better way to do this than being physically active. Don't lie to yourself that you cannot fit at least a half an hour fitness break into your schedule. This will certainly have a positive effect on your physical health and your mental health. You will feel less tired, more energized, and you will stay healthy. Choose something that relaxes you and which doesn't feel like a burden – there are quite a few fun sports and fitness solutions out there.
Smart Use of the Technology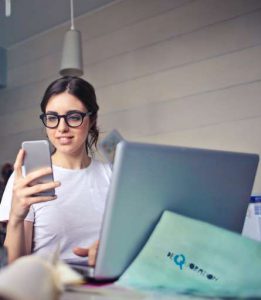 Using technology can easily lead to procrastination, however, if we use it the right way it could be more than helpful. If you have even a bit of "nomophobia", or the habit of having your phone with you at all times, you can at least use it for the right purposes. With the new innovative technologies available to us we can organize schedules, arrange meetings, and overall manage the workflow easily. Time management strategies are of crucial importance for every successful businesswoman.
Besides, you can opt for some of the productivity apps, get your virtual assistant and optimize it according to your own needs.