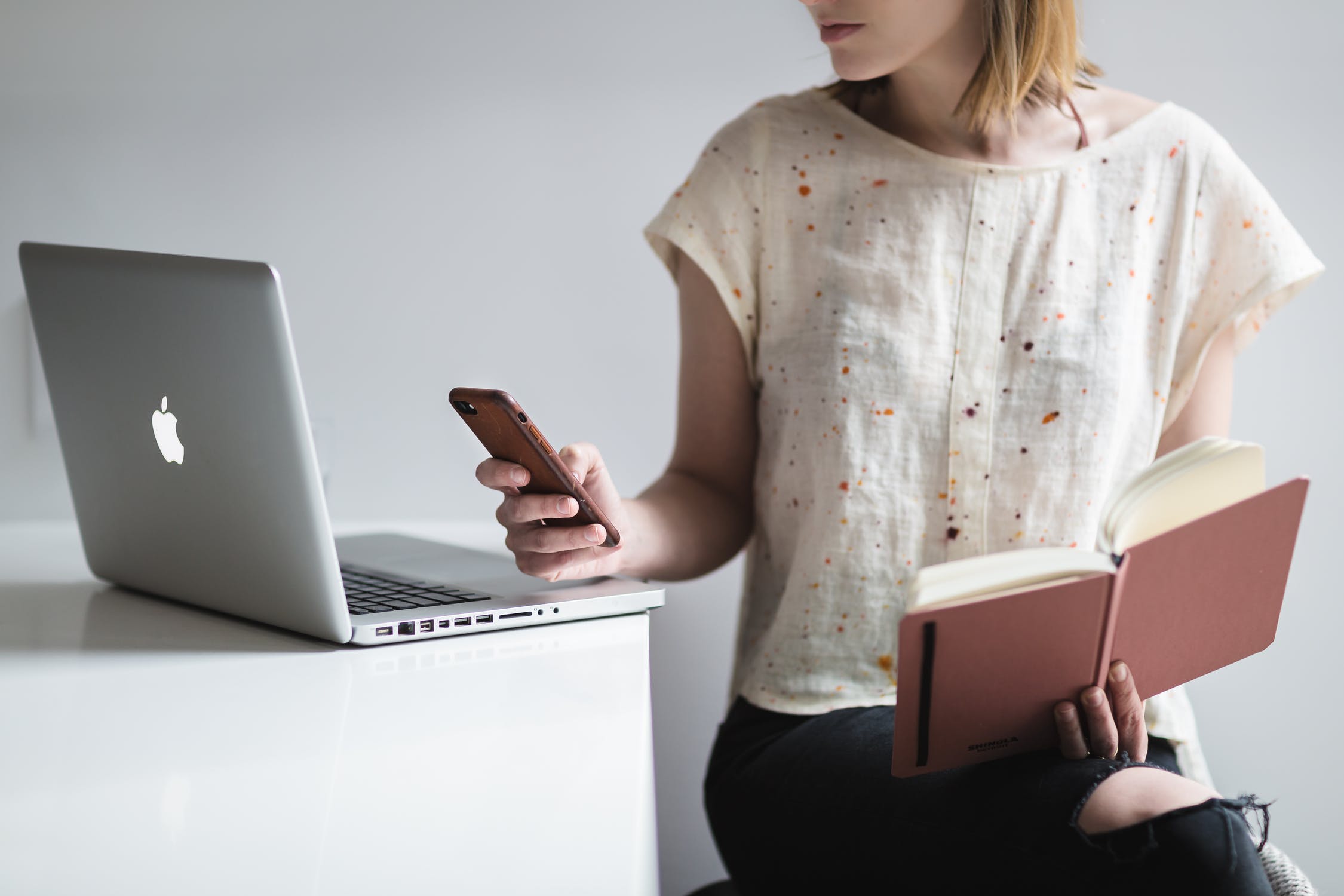 Read Time:
3 Minute, 7 Second
Having a virtual assistant has become quite common nowadays, in both online and conventional types of companies. As a matter of fact, working as a virtual assistant one might have many responsibilities and play an important role in the workflow of a company.
Apart from the administrative work, there are other tasks that are far from the regular executive assistant's duties. So, let's get you started on what else is included in this job position and how to become a VA.
What Will You Do?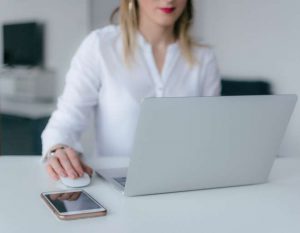 You must be wondering what types of services virtual assistants offer to their employers? And the answer is not that simple, because there is no standard in this one. In fact, once you land a job you might get a certain list of tasks your employers need you to finish. However, you should keep in mind that every employer will probably have their own requirements.
Some of the most common job requirements might be managing customer support, editing and proofreading bookkeeping, data entry, content and keyword research, website maintenance, and so on. You might get a list of what it could include. The idea behind this job position is that you can offer your services to someone who might need them and get financial compensation for it – while working from your home, or anywhere else in the world.
Skills Needed to Be a VA
Becoming a virtual assistant means that you will have to own a certain set of skills. Starting from the basics, you will need to be a bit tech-savvy, know how to use searching engines, know all about text formatting and typing, and be accustomed to a great number of collaboration tools such as Trello, Slack, Google Drive, etc.
Other than that, good communication skills would definitely be a plus and you will need to show expertise in some field – related to the position you are applying for.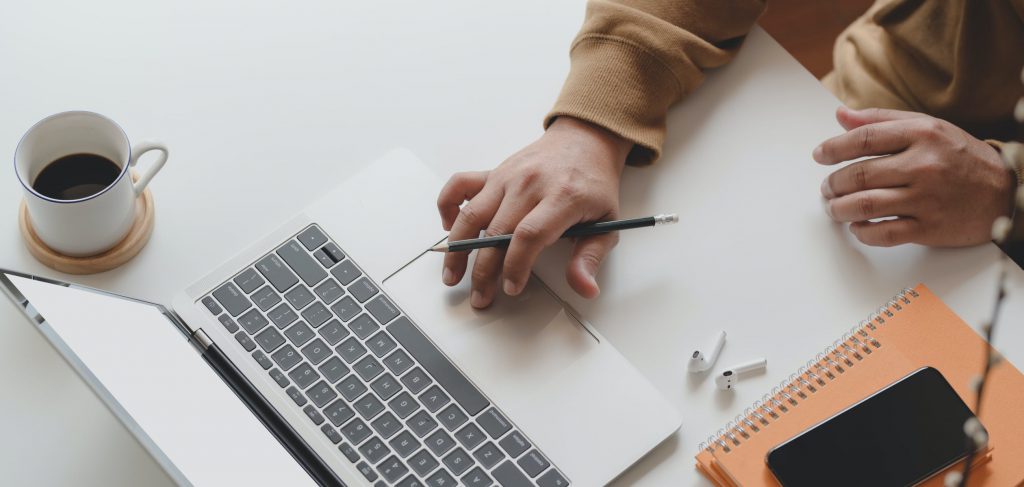 Getting Started
First of all, you will need to opt for a business structure and think of all the services you could offer to your potential clients. Then, you should work on your social networks, your social presence and even build a website to promote yourself. The logical part after that is to connect with different people who might need your services. As a matter of fact, you should connect with many different people and make yourself known to a wider audience. Finally, you should think about the prices of your services.
Your Personal Goal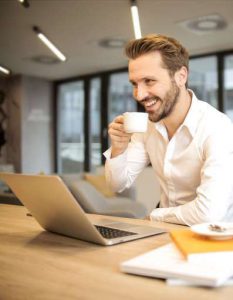 Even if a growing business, attracting great clients and earning as much as possible is probably your ultimate goal, you will have to be aware of other important things. For example, your goal as a virtual assistant is to provide great services to other people and help them grow their business. This means that you will need to do all the work as you were doing it for yourself – professionally, flawlessly, and diligently. Providing value while working should be your number one rule, and this is what your clients will recognize and choose you over others.
You Are Still Your Own Boss
Regardless of the fact that you landed a REALLY good job and that you want your business to grow, you need to remember that you are important too. Set some boundaries and be clear about them with your employer, as people working as VA often get overloaded with work, they work more than 8 hours a day and they often work at nights. Creating a balance between your private life and your job will only make a positive impact on your VA career. Overworking can only lead you to fatigues, loss of energy and eventually willpower to build your business.